Payam Data Recovery
Who we are ?
Payam Data Recovery is an Australian owned and operated data recovery company that specialises super fast data recovery services done in the most safe and professional way. We are the only company in the world that is an official data recovery partner with Western Digital and also authorised/recommended by Seagate. We are real people based in Australia (not an overseas call center), so please call us today for a chat. Phone: 1300 444 800
Why choose us
Most trusted company in Australia
HIGHEST SUCCESS RATE IN AUSTRALIA

BIGGEST TEAM OF DATA RECOVERY ENGINEERS

AUSTRALIA'S BEST CLASS-100 CLEAN ROOM

100% PRIVACY & CONFIDENTIALITY GUARANTEE
Get response within 24 hours
How it works
01.  Fill Job Form and send your device to us

02. Get a quote from our experts & Approve it.

03. Start data recovery and get your data back.
Payam Data Recovery
We specialise in
iPhone Data Recovery
If your iPhone is not powering on, is physically damaged, stuck on the Apple logo, boot loop, smashed or has liquid damaged – we can help! Our goal is to get all of your photos, videos, contacts, SMS and other data back for you.
Tablet/iPad Data Recovery
Is your dead?  Not turning on, smashed or damaged by liquid? We can help get all of your data like photos, videos, contacts, SMS and other data back for you.
Android Data Recovery
We specialise in chip-off recoveries from all brands and types of phones and tablets – We love android as there are many options, methods and ways to get your important back of your damaged phone or tablet.
Our Services
Services at your convenience
We specialise in recovering data from damaged or faulty Apple iPhone, iPad and Android devices, including Samsung Galaxy.
Have questions?
Frequently asked Questions
How much does it cost?
$675 – Economy Service (Not urgent)
$990 – Priority Service (Urgent)
$2500 – Emergency Service (Super Urgent!)
* All prices are in USD
How long will this take?
This will depend on what the problem is and how the device responds to any temporary repairs or chip-off procedure if required.
On average our Economy service jobs take 2-3 weeks, Priority takes 1 week and Emergency can be done in as little as 24 hours. There are many variables, but this typical estimate.
What can't be recovered?
Deleted Photos/Videos from any new model Apple iPhone or iPad.
A factory reset/restored new model iPhone.
A disabled iPhone or iPad – for most modern iPhone/iPads.
Factory reset or deleted data from new model mobile phones due to data encryption or secure data erasing technology.
If your phone is disabled, you have deleted information or reset the phone – please give us a call or click on the live chat button on the bottom right of this page to give us more details before completing the Submit a job form. If we know we can't help you, we'll try to let you know right away.
Can you help with my problem?
Yes, if your phone suddenly stopped working or has suffered some accidental damage of any kind, there is a very good chance we can. We can recover all data from in more than 95% of cases.
Note: In some cases no data can be recovered. If this is the case we will inform you of the reason as best we can and may offer you our Special case lab option to do research for a custom-made solution. We hate to give up!
Testimonials
Real customer reviews
Your service was excellent and I couldn't fault it. Communication, pricing and the processing timing was made very clear and reiterated a number of times. My dead mobile phone was processed surprisingly quickly and the data I wanted to retrieve was recovered.
My experience with Payam Data Recovery was Fantastic!!!! I dropped my iphone a few weeks ago and all data was gone. Brought iphone to Payam and got a call after a few hours saying it's ready to be picked up. I was very happy!
Successfully unlocked my old HTC phone. So happy old photos were recovered. Service is very quick and price is reasonable. Will definitely use your company again when needed.
Thank you for your excellent work, after 3 attempts of trying to recover my photos from my iPhone which I had dropped in the toilet and just stopped working, Payam were able to recover everything from my very dead iPhone!!! Excellent customer service!!! Thank you so much!!!!
Time capsule backup seemed corrupt so rang Payam. Mark patiently assisted me, initially over the phone and then quickly helped me when I visited Payam's offices. Excellent service.
Payam Data Recovery
Phone brands we specialise in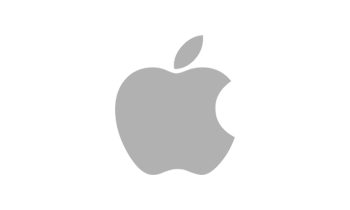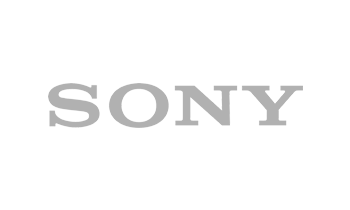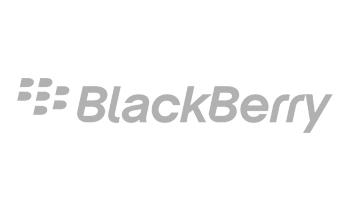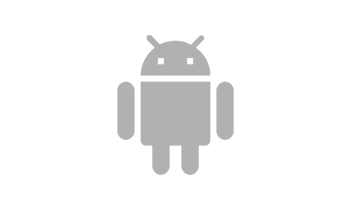 Payam Data Recovery
Labs in Australia
Amazing facts about
Payam Data Recovery
Are you
Questions

?

REQUEST A CALL BACK or CALL US AT 1300 444 800
Fill out this form and we'll give you a call to discuss your problem and explain how we can help.